If you have lost or missing teeth, you may wish to consider dental implants. At our Coquitlam office, we offer implant services to restore your teeth.
---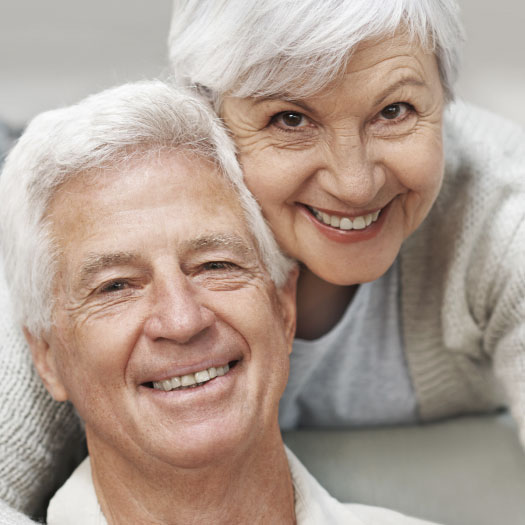 Whether your missing tooth is the result of periodontitis, tooth decay, or an injury, we want to help restore your smile with a dental implant that looks and functions just like a real tooth.
What are dental implants?
Dental implants are a natural-looking solution to fix the gaps in your smile caused by missing teeth. These artificial tooth roots are inserted into the jawbone and later capped with a crown or bridge.
Will the procedure take a long time to heal?
Every patient is different, and the healing time will vary from person to person. However, it can take anywhere from six weeks to several months to properly heal.
What if I'm only missing one tooth?
Not to worry! We provide services for a single missing tooth.
Many patients choose a single implant to help fill a gap, restoring their confident smile. Your dentist can let you know whether a dental implant is an appropriate choice for you.
Contact our friendly and dedicated team today if you or a family member is considering dental implants. Request Appointment