Our dentists in Austin Heights are always here to help! We are committed to keeping you informed and educated, as well as providing you and your family with friendly care.
---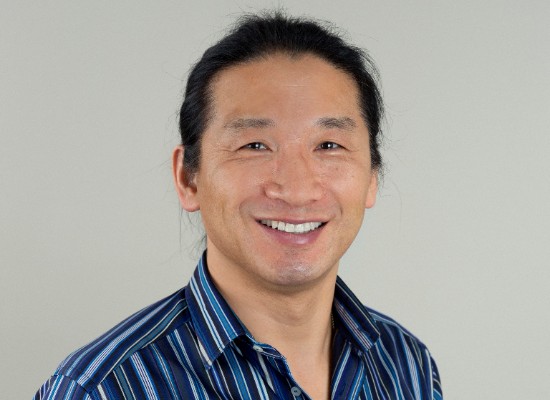 Dr. Derek Kim
Dr. Derek Kim attended Temple University in Philadelphia, Pennsylvania, where he completed his Doctor of Dental Medicine.
Prior to this, he did one year of Sciences after high school and played football at Simon Fraser University in Burnaby. Dr. Kim was an avid sports enthusiast and even played baseball with MVP Larry Walker.
Dr. Kim returned to Vancouver and in June 1998, he opened his first dental practice and married his wife Jane. His dental practices have grown over the years, as well as his family. Dr. Kim has a son, Caleb, as well as two beautiful, energetic twins, Hannah and Abigail.
Dr. Kim is known for his energy and enthusiasm for his practice and patients. He strives to give his patients the same care as he would his own family members considering the long-term health benefit that dentistry has to their overall health.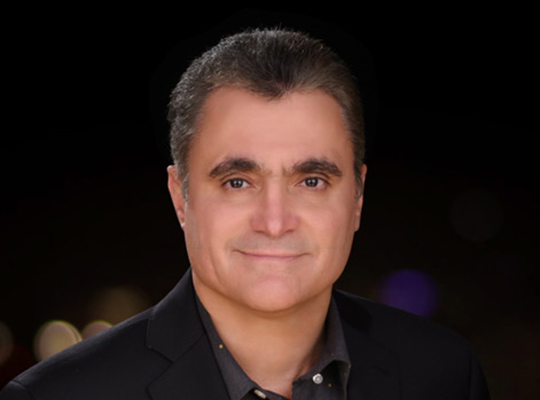 Dr. Hussainy Nasab
Dr. Hussainy Nasab graduated in 1992 from Bangalore University in Bangalore, India. 
Dr. Nasab then moved to Kingston, Jamaica where he worked as a dentist and volunteered in a mobile clinic for patients that could not afford dental treatment.
In 2011, Dr. Nasab joined the University of Alberta to do 2 years of a re-certification program to maintain his license in Canada.
In 2013, he moved to Winnipeg to join his sons and wife, who was at the time completing her family physician program.
Dr. Nasab has had the opportunity to work and live in many different places around the world, and because of this, he is able to speak 4 languages such as Hindi, Urdu, Persian (Farsi) and English.