Dr. Gu is known for his energy and enthusiasm for his practice and patients.
---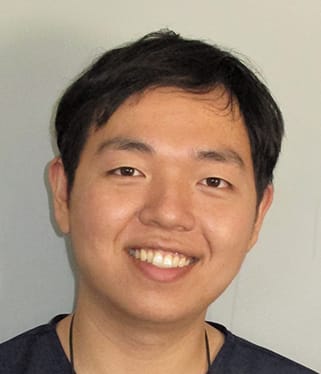 Dr. Yang (Ed) Gu
General Dentist
DDS, University of Alberta
Dr. Gu
Dr. Yang (Ed) Gu was born in Shanghai, China, and spent his early childhood in Richmond, BC. He then moved to Edmonton, Alberta and graduated from the University of Alberta with a Doctor of Dental Surgery degree. During his dental education, he volunteered at a student-run community outreach dental clinic with the goal of providing free dental care to people in underserved communities. He also participated in elective courses to gain further experience with orthodontics and dental clinics in First Nations communities. He is fluent in English, Mandarin Chinese, Shanghainese, and can also speak conversationally in Japanese.
He successfully completed the certification process for the National Dental Examining Board of Canada (NDEB) and moved to Langley, BC to escape from the cold Alberta winters. Dr. Gu is an active member of the BC College of Oral Health Professionals, the Canadian Dental Association, the British Columbia Dental Association, and is a certified Invisalign Provider.
On his days off, he likes cooking new recipes, finding new restaurants, and fishing all over the lower mainland.
Dr. Gu believes strongly in patient informed consent, placing emphasis on providing patients information and options about their oral health so that they can make a well-informed decision for their individual needs.