Our Austin Heights team is always available to answer any questions and concerns you have regarding your family's oral health. Contact us today to see how we can help!
---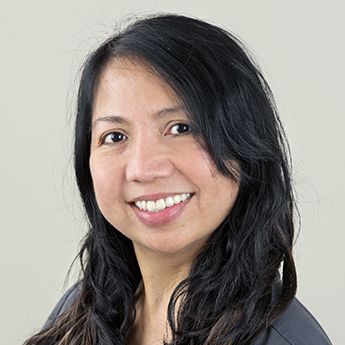 Lourdes | Dental Hygienist
Graduated from George Brown College with Honors in 1997, Lourdes had worked in different cities before she chose to be a part of the Austin Heights dental team. In fact, she had been with the office for 13 years and counting. Her passion for Dentistry can be seen on how she cares for her patients. Lourdes is a mom to 3 girls and spends her free time doing gigs with her band.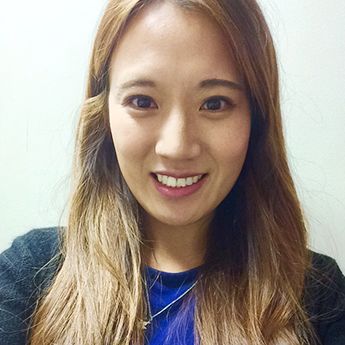 Sally| Reception
Sally has been in the dental field since 2015. She enjoys the outdoors and travelling. She moved to Vancouver in 2011 from Korea, and can speak English, Korean, and Japanese. On her free time she likes to go hiking, camping, and dirt biking with her husband. She really enjoys working in the dental industry and helping patients. She loves being the first thing the patient sees when they walk in and the last, making sure they all have the best experience.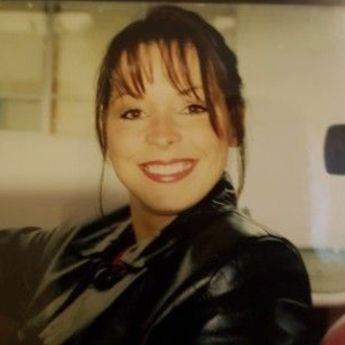 Melanie | Dental Assistant
Melanie enjoys being a mom to 2 amazing teenage boys, hiking with her dog, family camping trips to go quadding and traveling up the coast. Dentistry has always been a life passion to her, and taking care of patients and clients is the best part of her day.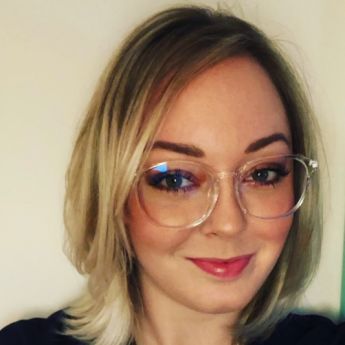 Holly | Receptionist
Holly is new to the dental field! She is very excited to learn everything she can about the industry. She is enthusiastic about making people feel comfortable and cared for when they visit our office, and making our patients smile is her daily goal.

When she's not in the office, Holly enjoys going to the cabin, camping, spending time with her daughter, and adventuring in the great outdoors!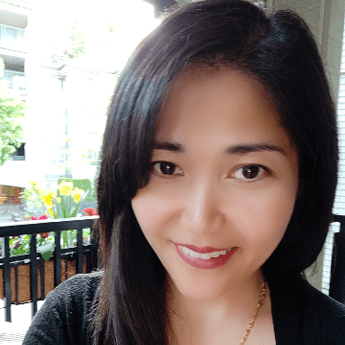 Darlene | Dental Hygienist
Darlene graduated from George Brown College with Honours in 2006 and went on to complete her Bachelor's of Dental Science and Master of Science in Craniofacial Sciences with The University of British Columbia (UBC) Faculty of Dentistry.  Her research and dissertation focused on oral cancer detection and barriers to smoking cessation.  She is a full member of the College of Dental Hygienists of BC with 365-day exemption designation.  She has many years of Periodontal Specialty clinical experience and teaching experience in Dentistry and Dental Hygiene from UBC.

Darlene is excited about and committed to using her clinical, research and dental teaching experience to provide evidence-based care for her patients in order to treat and prevent periodontal disease.  Her goal is to give each patient the knowledge and skills to achieve optimal oral and overall health.  She is dedicated to providing patients with warm, compassionate care and wants patients to feel comfortable and happy with their dental experience.  In her spare time outside of work, she enjoys cooking, camping, biking, hiking, swimming and rollerblading.